Voice examination and management
Nation's first voice rehabilitation program
Yeson Voice Center is diagnosing voice problems in the most sophisticated and
objective way through the cutting-edge examination system.
Multichannel Phonokinetic Evaluation System (MPES)
It's world's first voice evaluation device invented by Yeson Voice Center.
Read More
Laryngeal test
To diagnose and understand patients' laryngeal disease, various laryngeal test is being performed.

Psychoacoustic Evaluation

Phonatory Aerodynamic Test

Speech and Voice Acoustic Study

Voice Range Profile Program

Fiberlaryngoscope  

Rhino-Laryngeal Stroboscope

High Speed Evaluation System

Language Evaluation

Swallowing Assessment  
Voice Rehabilitation Program
1:1 customized voice care and evaluation are being made combining
multiple treatments and voice training.
Read More
Rehabilitation program for professional voice users
The voice rehabilitation program is a systematic and scientific voice restoration program which provides care and treatment for people who depend on their voices to earn the living and have voice difficulties due to vocal abuse or misuse. .



Voice rehabilitation program performs training and rehabilitation of the voice by evaluating the voice status and the functional status of the larynx using high­tech diagnostic equipment for voice disorders, such as tension control disorder or tension fatigue syndrome, caused by voice abuse or misuse.



It is a program aimed to recover the vocal folds from diseases in the laryngeal muscle or mucous membrane which cause dysphonia, and from inappropriate phonation patterns. The program also treats sudden voice problems caused by excessive use of the voice.
The Korean Foundation For Voice of Performing Art (KOVPA)
KOVPA sponsored by Yeson Voice Center and founded by Dr. Hyung-tae Kim is established to systematically develop the theory of performing art and
vocalization by holding yearly symposium with artists, scientists and doctors dedicating and interested in the voice professional industry.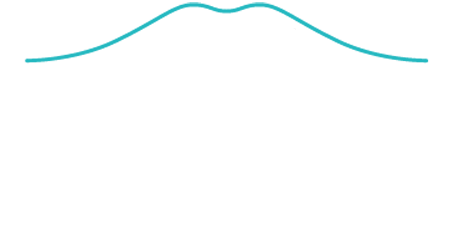 Home Page